Elva
Connect, chat, plan, enjoy!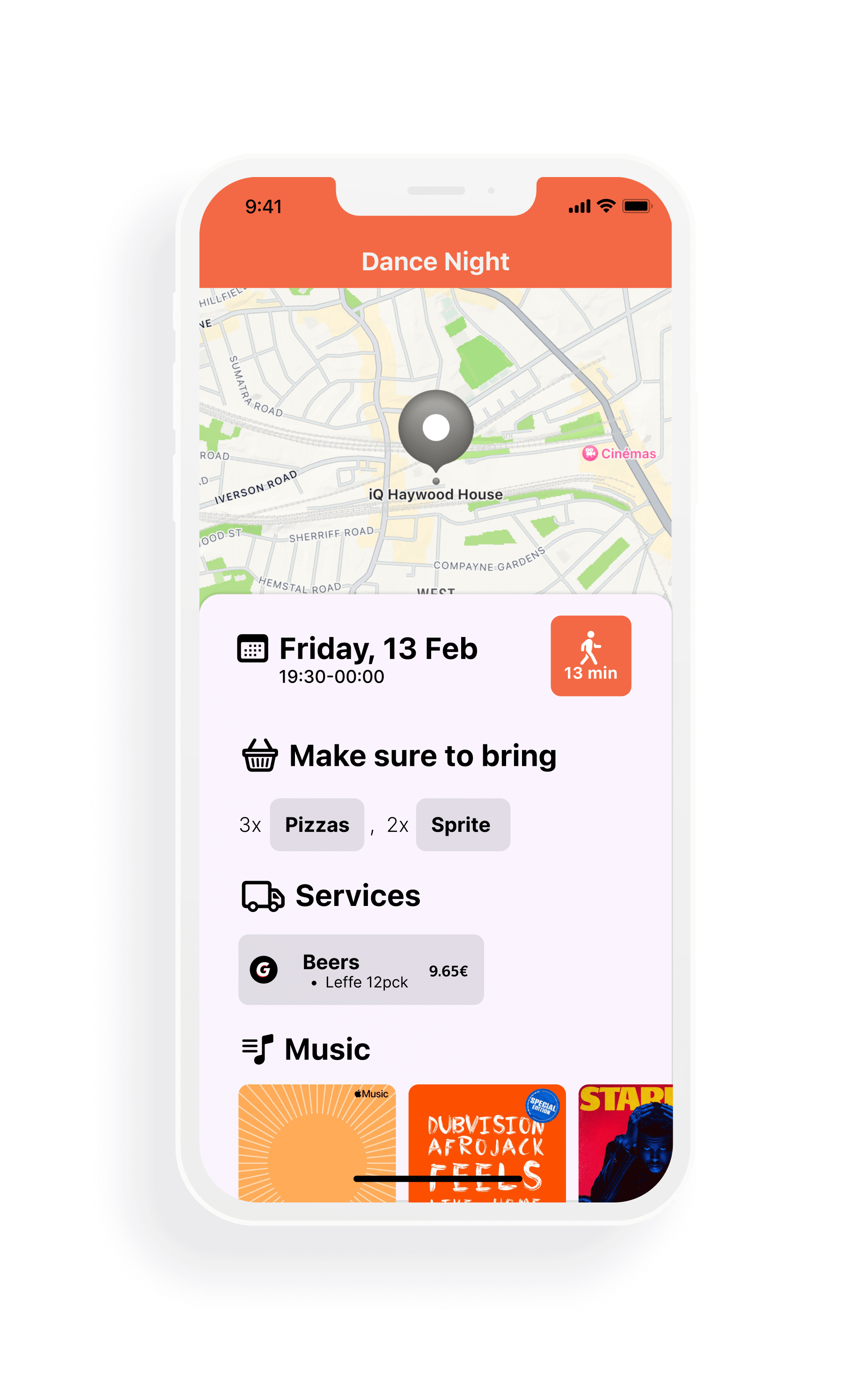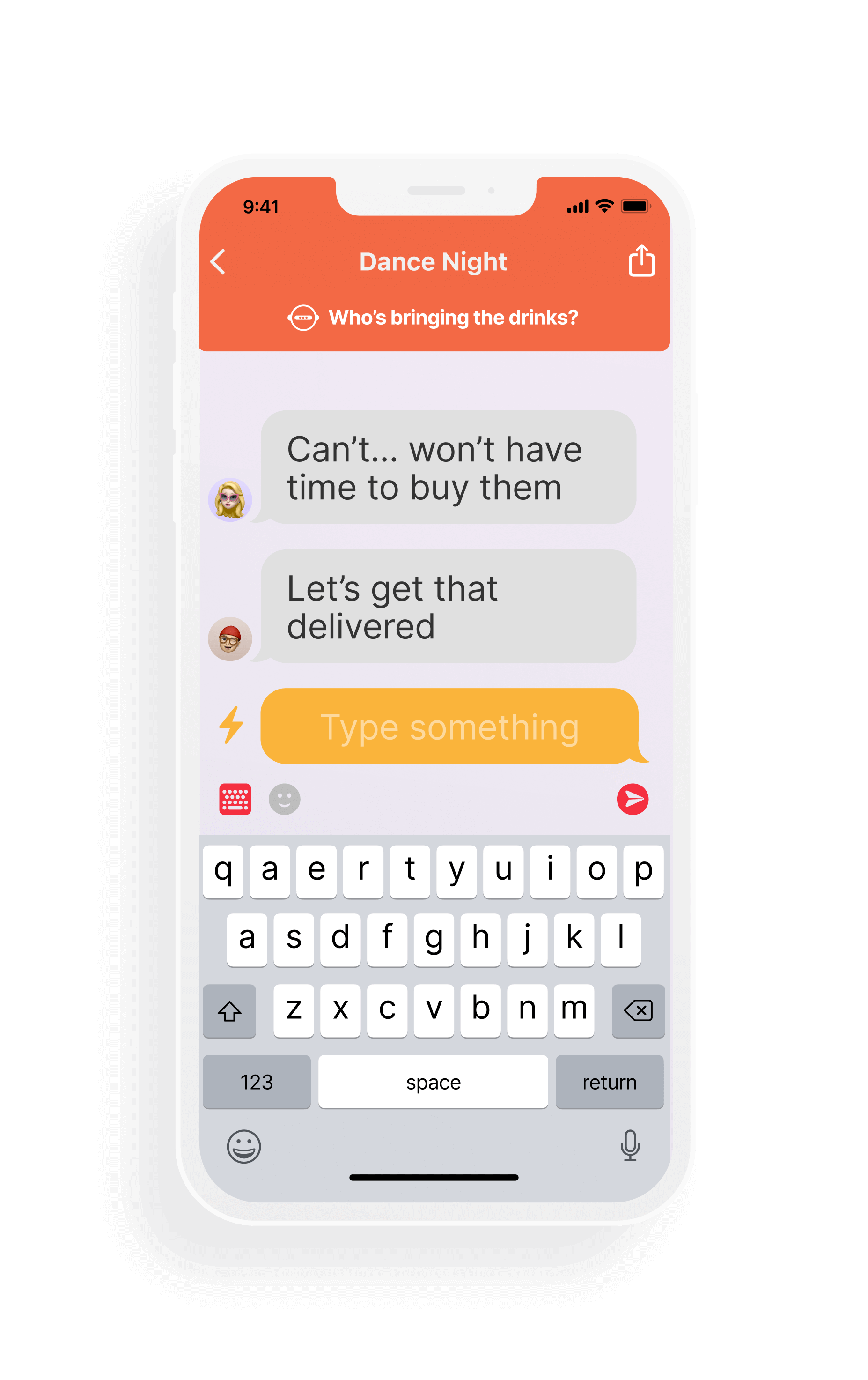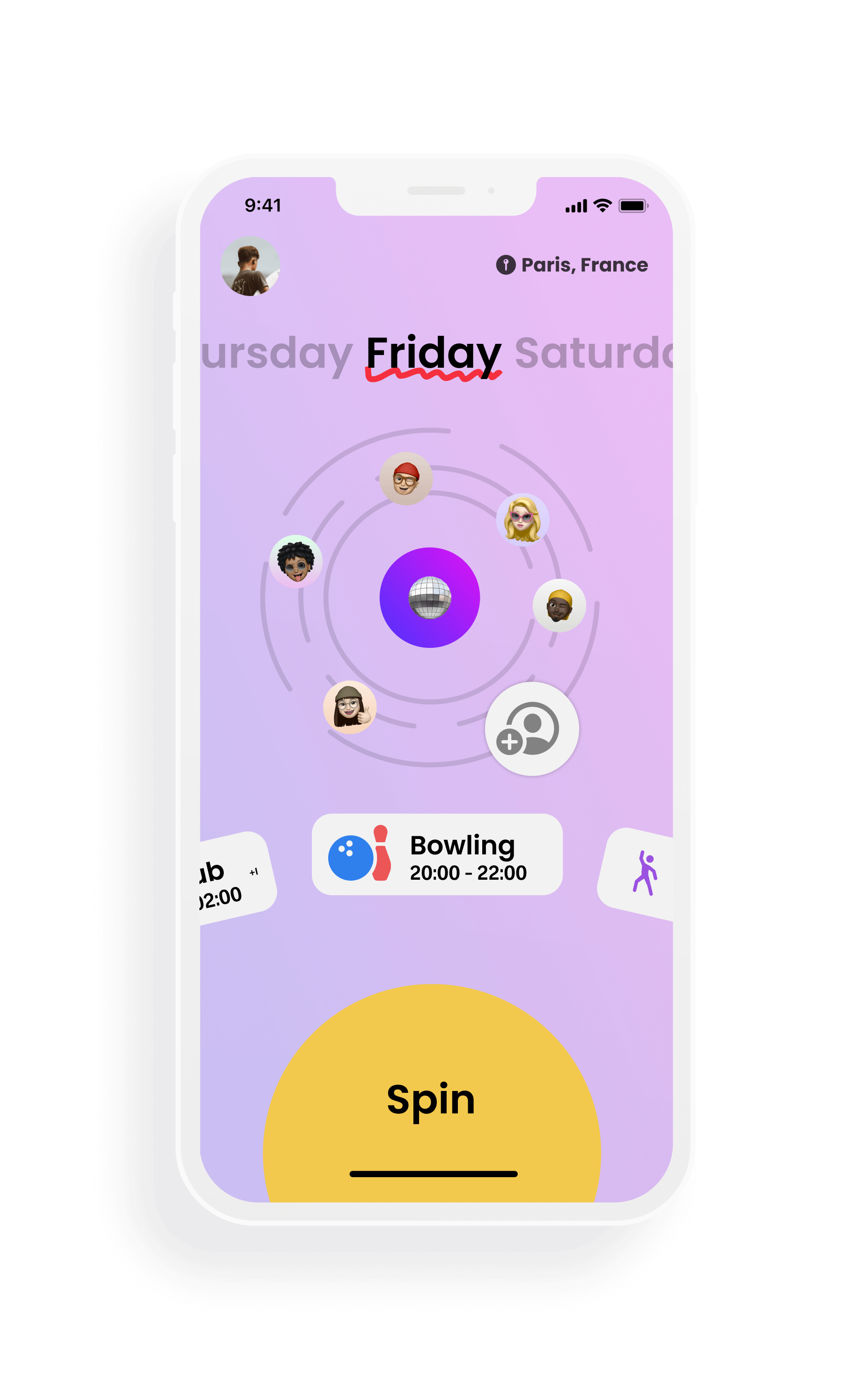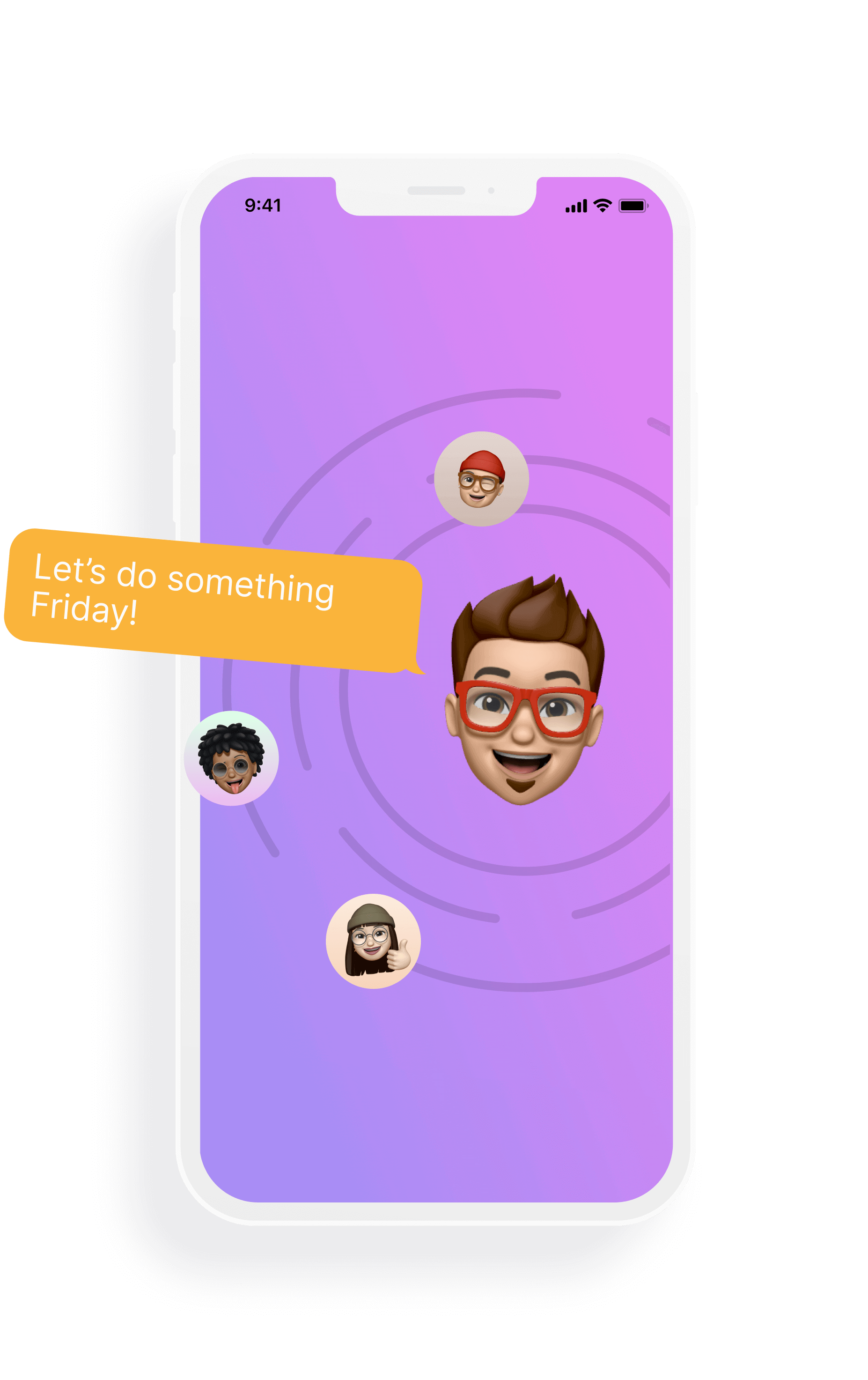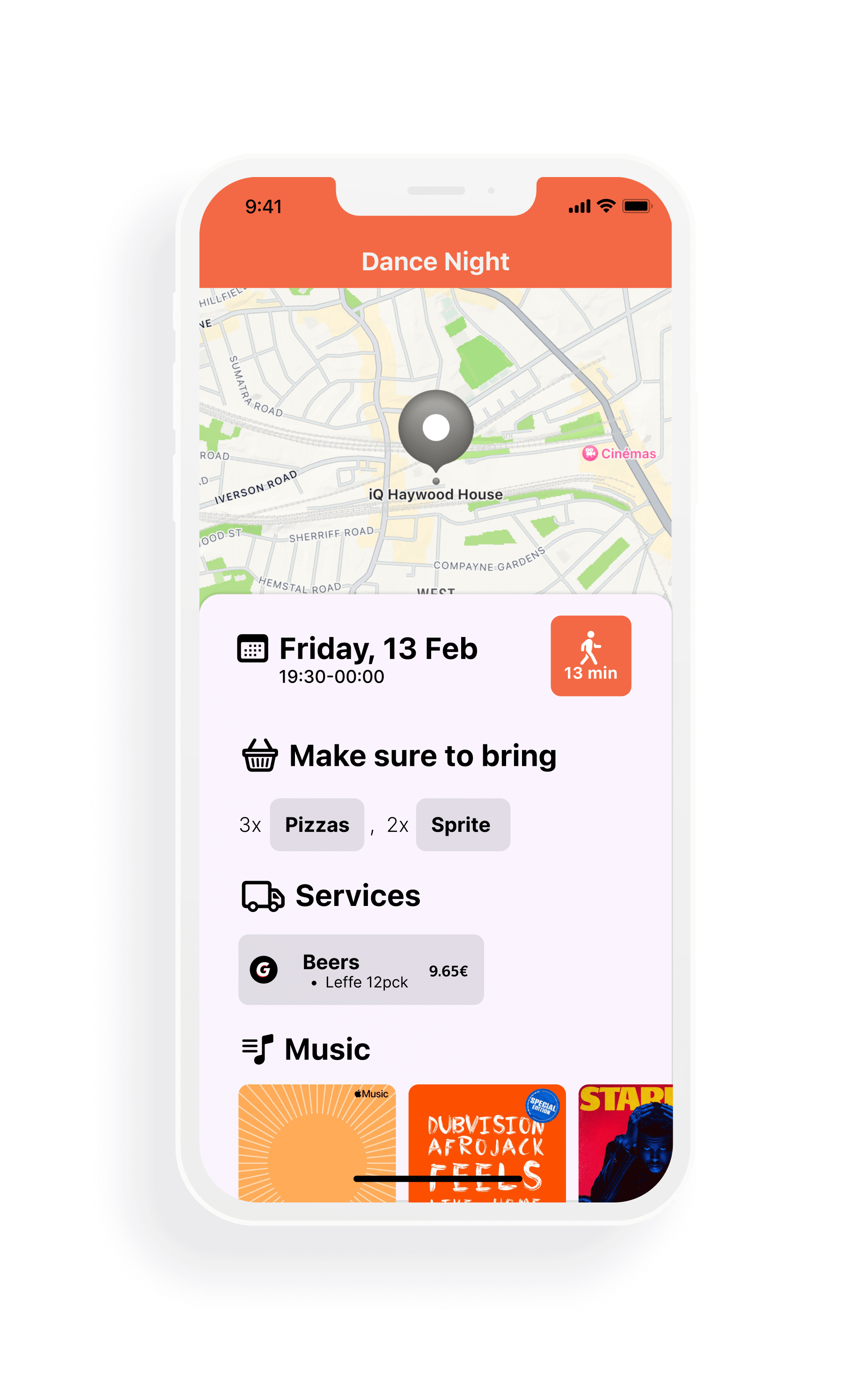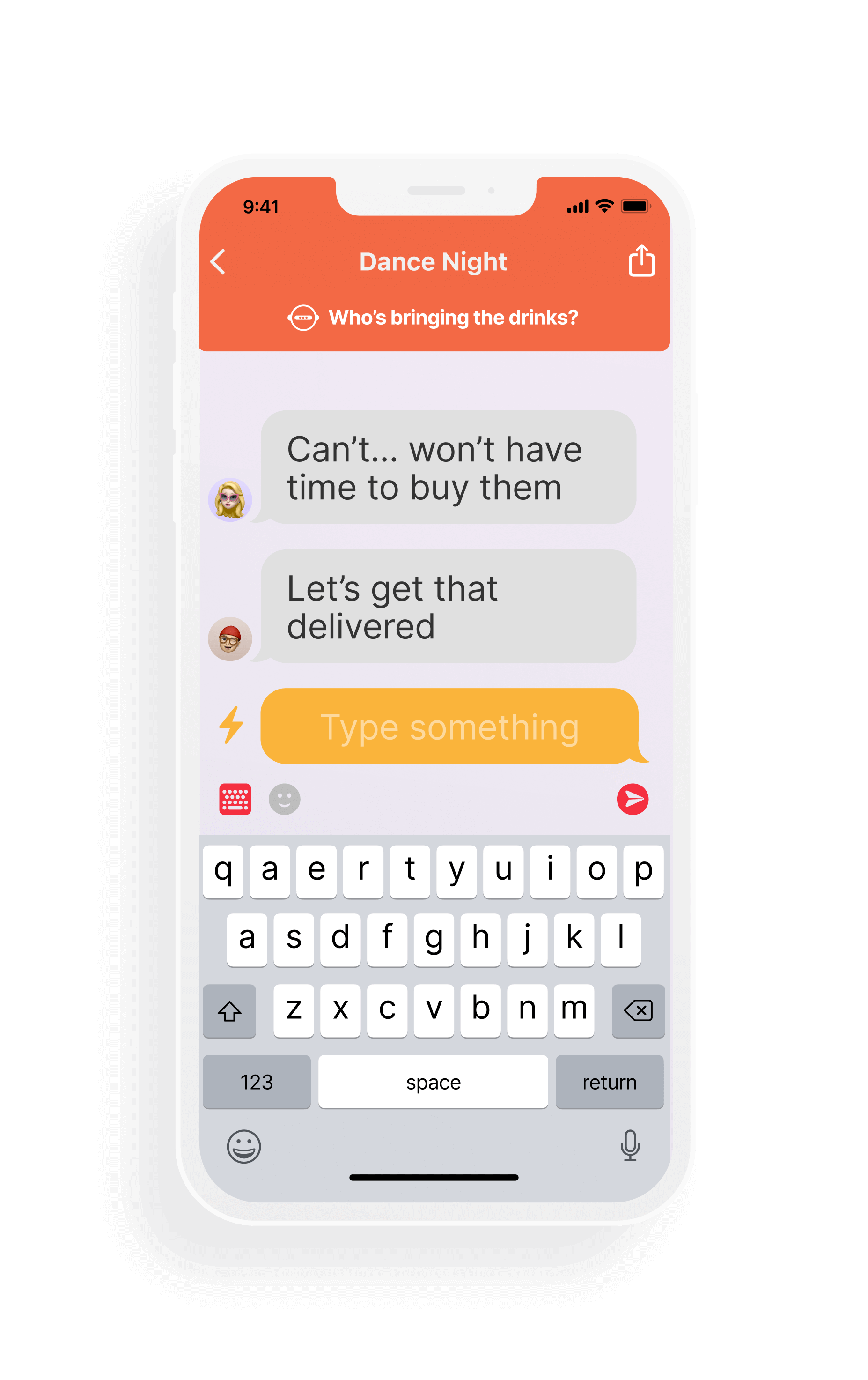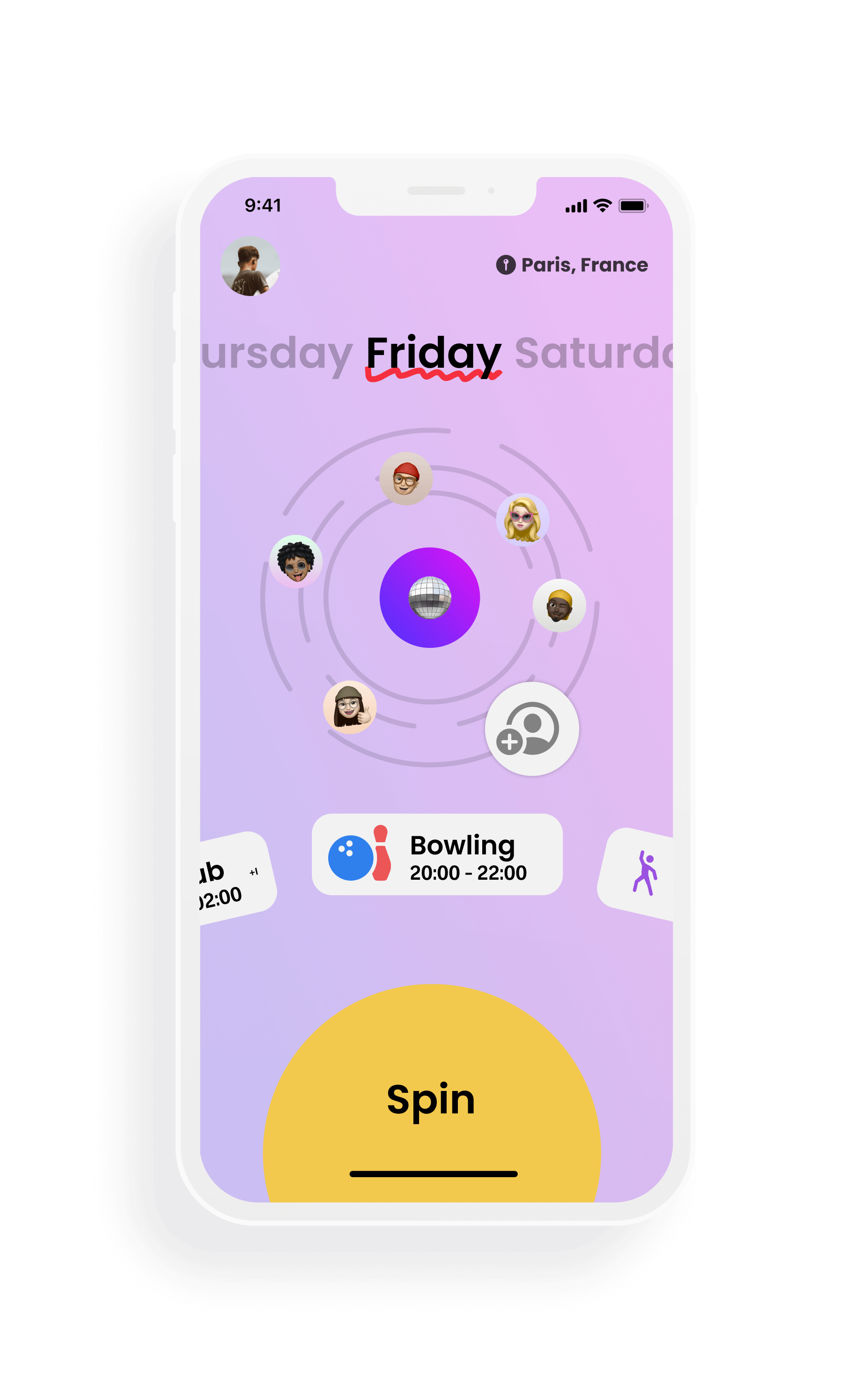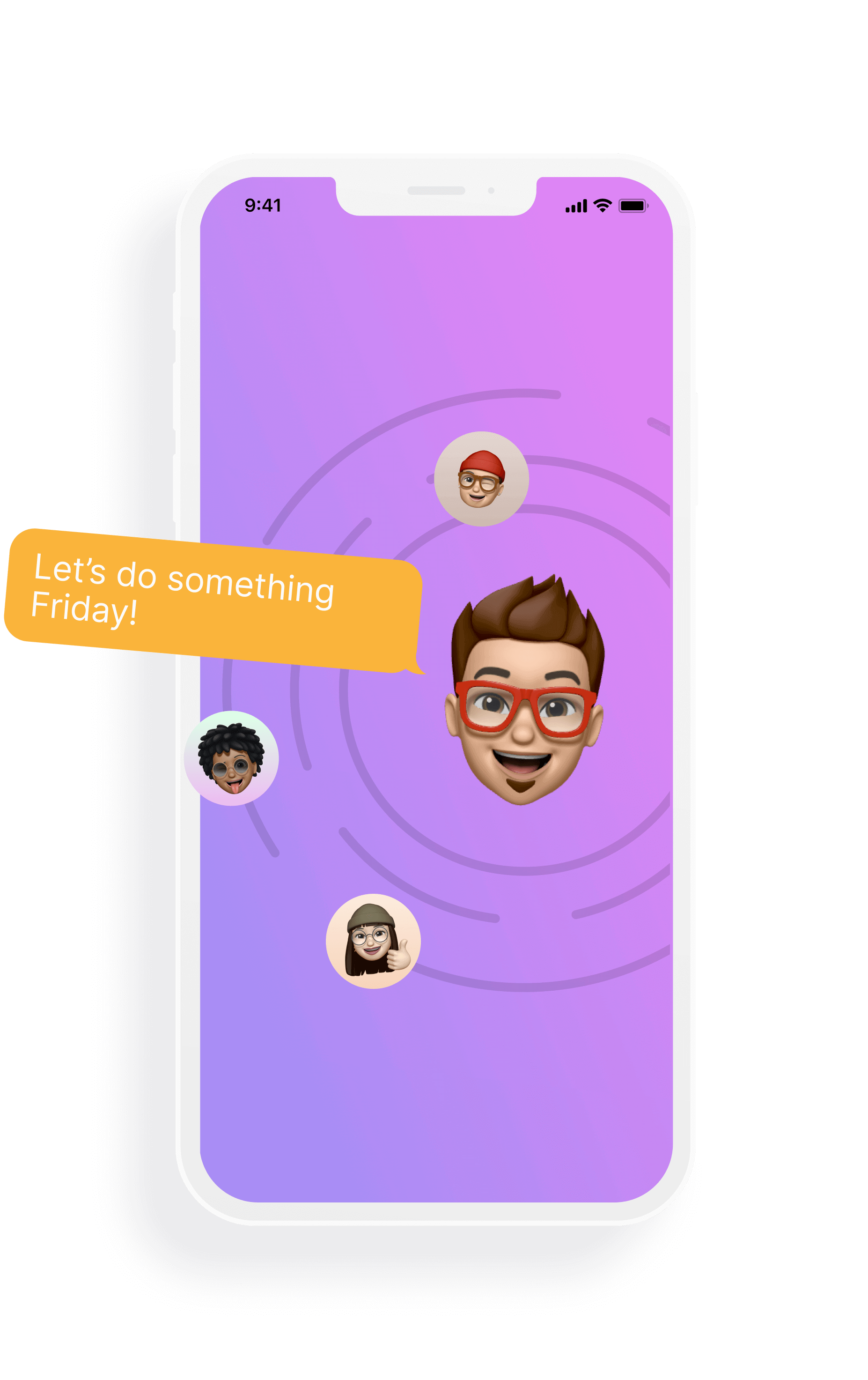 See your friends, more.
Elva connects you with your friends, to help you disconnect.
It's the first social network that actually encourages you to spend less time on it.
Your Friends, always there
See who's available to meet up on a specific day, and plan your next adventure together.
Know what to do, when
Get recommendations for things to do, based on your interests and availability.
Automatic detail filling
Elva understands your conversation and makes sure everyone is on the same wavelength
Stop being the one asking questions
Organizing is time-consuming and frustrating. Elva takes care of that for you.